Committee Updates
The NAD Youth Department meetings annually to discuss the business, create or realign priorities and focii, and develop resources, initiatives, and events for the following Ministries:
Adventist Christian Fellowship (ACF) -- a Ministry to Adventist students on secular college campuses
Adventurers -- an organization of kids age 4 - grade 4 (and their parents) who discover God in a family environment through hands-on nature, crafts, the Bible, and worship activities.
Camp -- There are over 40 Summer Camps and Retreat centers for kids, families, weekend retreats, and outdoor education
Master Guide -- Leadership training for all aspects of Youth ministry
Pathfinders -- a scout-like organization of young people grades 5 - 12 who are led to discover God through camping, honors, investiture achievement, Pathfinder Bible Experience, and other activities
Young Adult Ministries -- church-based ministries, social networks, and events that minister to collegiate to 30-somethings young adults
Youth Ministries -- church-based ministries that provide a social and religous atmosphere for teens
Please consult the following documents during and after the 2017 YPAC Leadership Meetings in Tucson, AZ January 8-11, 2017
These files are available as printable PDFs. These are the minutes voted by the YPAC Committees. YPAC committees are composed of Youth directors, coordinators, and appointed lay-persons at annual meetings held by the NAD Youth an Young Adult Ministries Department.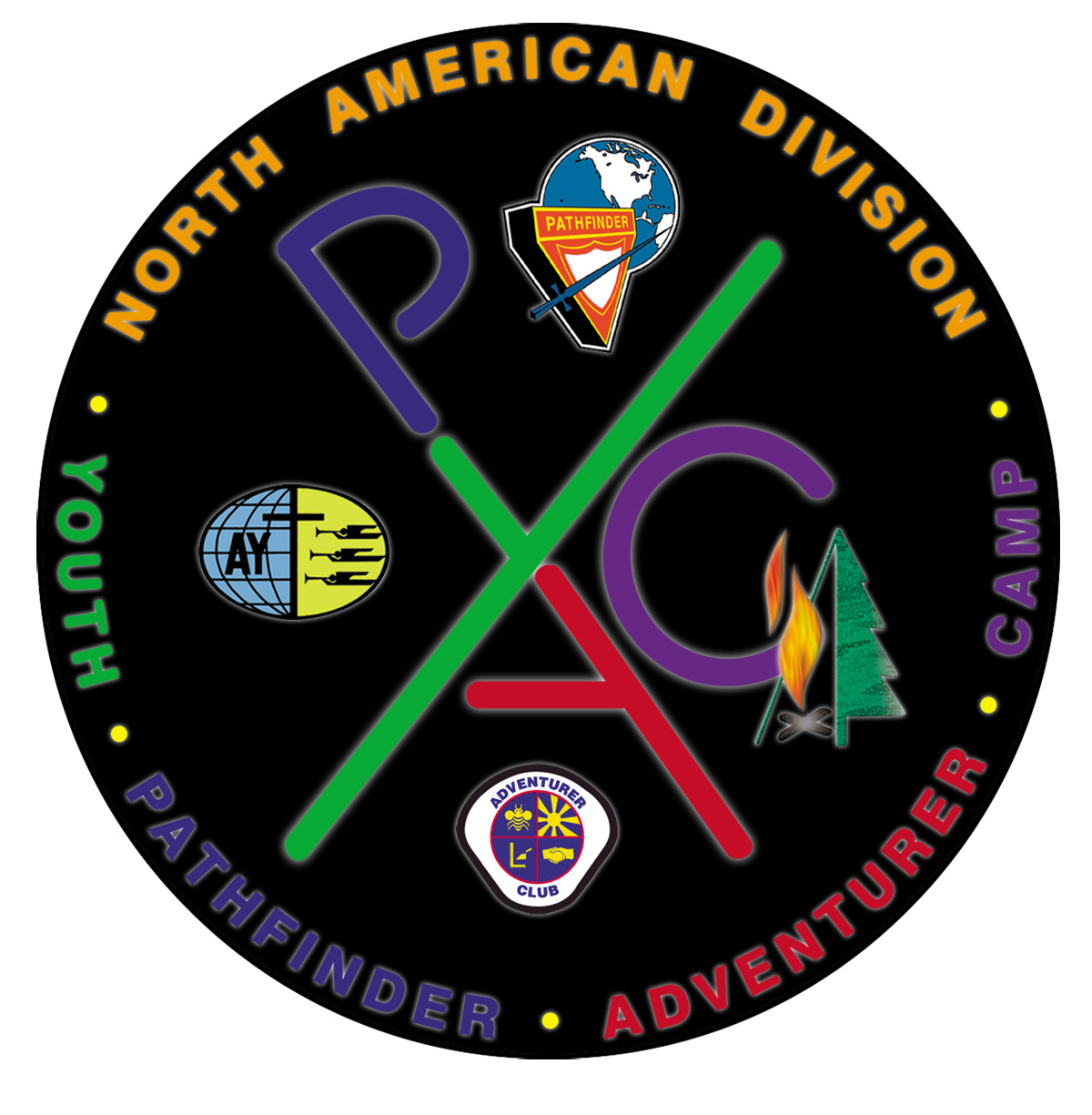 Please consult the following documents during and after the 2015 YPAC Leadership Meetings in Lincoln, NE March 6-12, 2015