NAD Youth and Young Adult Ministries
Young Adult Life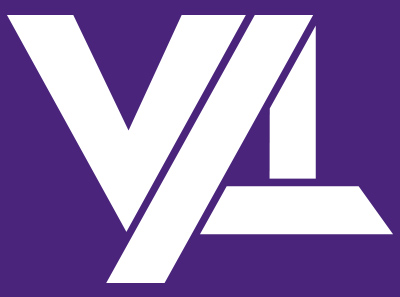 www.youngadultlife.com
NAD Young Adult Ministries supports you in your efforts to reach, empower, and love young adults better in your community for Jesus. On this site you will find resources for young adult ministry that will help you lead a ministry focused on:
OUTREACH: Becoming a friend to young adults inside and outside of your church
RETENTION: Keeping young adults involved in the church and reclaiming young adults who are no longer attending church
INTEGRATION: Acting as a mentor and providing young adults with a place to serve
RELEASE: Helping young adults transition into leadership roles
Adventist Christian Fellowship (ACF)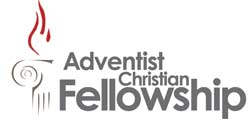 www.acflink.org
ACF is the official organization for Adventist campus ministry on non-Adventist college and university campuses within the North American Division (NAD) of Seventh-day Adventist's, including the US, Canada, Bermuda and Guam. Currently ACF is a network of over one hundred chapters across the North American Division.
Living It High School Outreach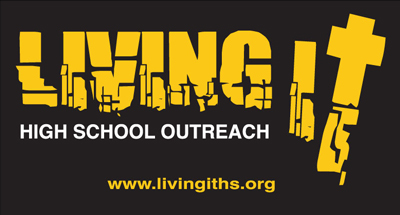 www.livingiths.org
Living it is sponsored by the North American Division of the Seventh-day Adventist church and is designed to reach the (approximately) 70% of Adventist youth that attend public schools. Even though this ministry is targeted towards public high school students the ideas and principals presented are also effective in reaching students attending Christian schools. And even though this ministry is sponsored by the Seventh-day Adventist church, it is gospel oriented and thus is a great resource for Christians of all denominations.
Pathfinders
www.pathfindersonline.org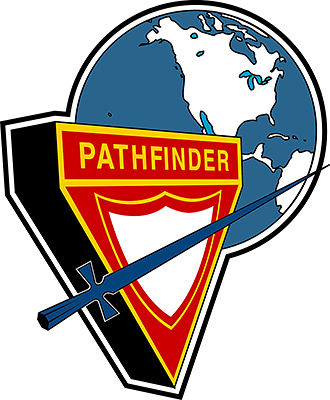 Pathfinders are a worldwide organization of young people sponsored by the Seventh-day Adventist Church, though young people of any religious persuasion, or none at all, are welcome and encouraged to join the organization.
Pathfinders offer a wide range of activities including, but not limited to:
Camping & camping/survival skills
Grade appropriate leadership training
Activities promoting community pride & involvement through outreach activities such as helping in downtown soup kitchens, collecting food for the disadvantaged, cleaning & maintaining city and county parks, visiting and encouraging the elderly, and MANY more
Interactive training in a variety of recreational, artistic, nature, conservation, vocational, and outreach areas, with awards (honors) given for successful completion of the interactive training modules
Personal care and encouragement by a caring staff member! While many school classrooms have 10-30 students per teacher, Pathfinders offers AT LEAST a 1 staff member to every 5 Pathfinder ratio!
Adventurer Club
www.adventurer-club.org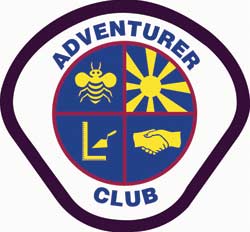 The Adventurer program was created to assist parents in their important responsibilities as a child's primary teachers and evangelizers. The program aims to strengthen the parent/child relationship and to further the child's development in spiritual, physical, mental, and social areas. Through the Adventurer Program, the church, home, and school can work together with the parent to develop a mature, happy child.