Young Adult Life
The Young Adult Life (YAL) website is currently being rebuilt. In the meantime, please follow any of the following young adult links.
NAD Young Adult Ministries supports you in your efforts to reach, empower, and love young adults better in your community for Jesus.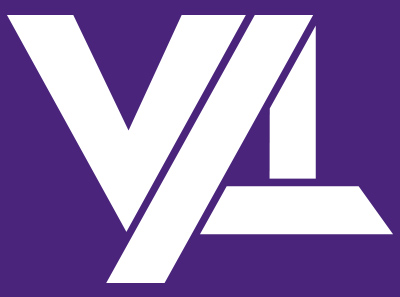 YAL MISSION: REACH young adult leadership with support and encouragement, CONNECT leaders to a growing community, help leaders EXPAND their influence, DISCOVER a ministry model that works for them, and together create a united Young Adult ministry effort to GLORIFY Jesus!
Young Adult Ministry 2017 Catalog PDF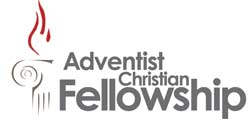 Adventist Christian Fellowship (ACF): ACF is the official organization for Adventist campus ministry on non-Adventist college and university campuses within the North American Division (NAD) of Seventh-day Adventist's, including the US, Canada, Bermuda and Guam. Currently ACF is a network of over one hundred chapters across the North American Division.


NEXT STEPS: Adventist Millennial Research Empowering Young Adult Ministry

Growing Young Adventists
Social Media / Online Networking:
NAD Young Adult Ministry Webinars:
NAD Young Adult Ministry Webinar #1:
Launching and Sustaining a Local Ministry
https://vimeo.com/325260157
NAD Young Adult Ministry Webinar #2:
Running and Multiplying Small Groups
https://vimeo.com/331014120
NAD Young Adult Ministry Webinar #3:
Planning, Running, Growing YA Retreats
https://vimeo.com/337944800
Growing Together Journey intends to cheer, support, and resource local churches and organizations adopting and adapting #GYA into their local culture/context. Online groups, coachinars, webinars, and electronic resourcing will begin January 2019 to help make the Adventist church the best place for all generations to grow.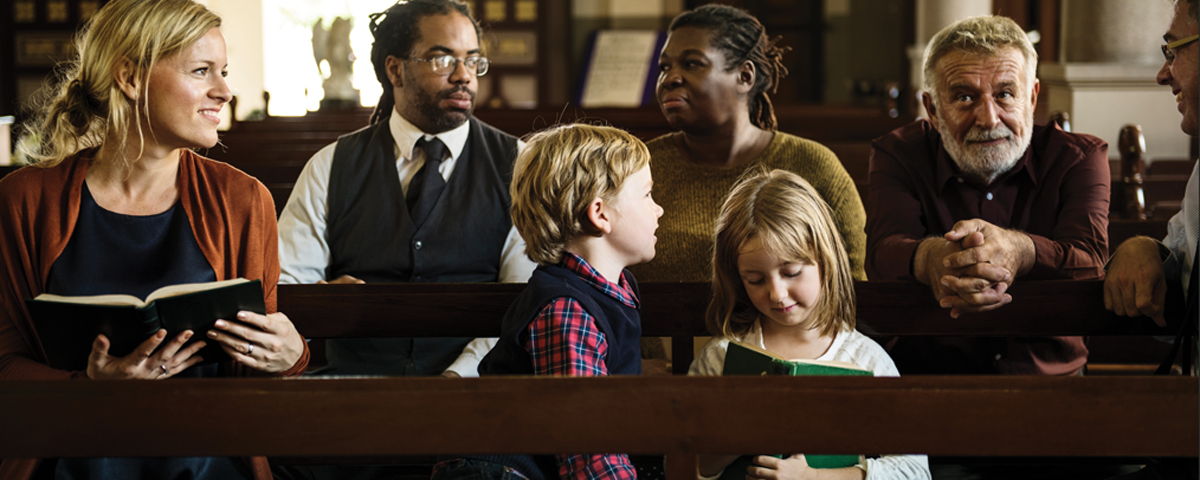 Seventh-day Adventist Theological Seminary DMin: Intergenerational Church Concentration
Accepting applications now, this new cohort launching Fall of 2019 will offer doctoral candidates an immersive experience in creative, yet pragmatic, approaches to intergenerational church life where all generations benefit in worship, discipleship, and mission.