Prayer and Bible Study
The following ministries in the North American Division Youth Ministries Department have a primary focus on facilitating, training, and encouraging Prayer and Bible Study
2Pray JCI Youth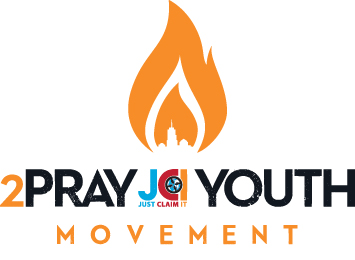 This is a resource kit for youth ministry leaders to use to create onsite prayer conferences and intentional prayer group experiences.
JCI 6 in Toronto Canada that was scheduled for March 2018 has been postponed. As soon as something is scheduled we will post it on this website.

Pathfinder Bible Experience
Hundreds of our youth and Pathfinders enjoy the challenge of being pushed to the limits with this, game-like "Bible Bowl" ministry.
For more information visit www.pathfindersonline.org