Contact Us - Safety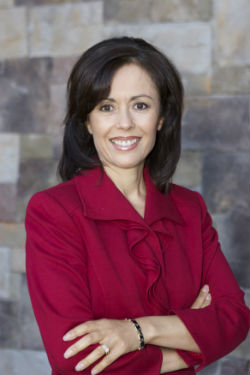 Angelina Cameron-Wood

Volunteer Safety Consultant
Email

Angelina graduated from the Adventist University in Chile and continued with her education at Loma Linda University. Since 1983, Angelina has served as an Educator and Administrator in Chile, Northern and Southeastern California Conferences of Seventh-day Adventists, Andrews University in Michigan, and the Oregon Conference Children's Ministries department. In February 2009 God called Angelina to serve as Director of the Oregon Conference Risk Management and Church Safety department. This provided her an extensive experience in church and child safety resources and training. Angelina is currently assisting the North American Division Youth & Young Adult Ministries department as a volunteer safety consultant.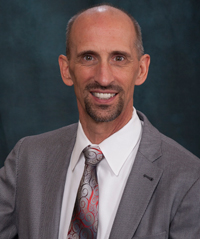 Tracy Wood

Director, NADYM
Email

Pastor Tracy was born and raised in Washington State. He attended Adventist schools as well as public education. He worked as a pastor in the Oregon Conference for six years and conference youth director for ten years. In 2015 Pastor Tracy began serving at the North American Division in Youth & Young Adult Ministries.
Along with his experience working with young people, Pastor Tracy is a father and grandfather, which reinforces to him the importance of protecting children. Pastor Tracy is married to Angelina Cameron-Wood.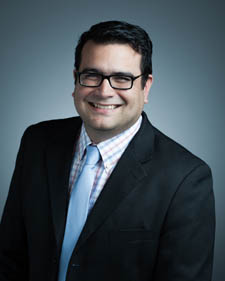 Armando Miranda Jr.

Associate Director, NADYM
Email

Pastor Armando has been in ministry for 14 years in different pastoral capacities. He has served at the local church, the Texas Conference Youth Department and now serves at the North American Division Youth and Young adult Department. Throughout those years, he has learned that safety at churches, at church functions and events is of utmost importance. He hopes that this site helps, guides and protects youth leaders and parents.